Say Goodbye to Stinky Shoes – Hacks to Eliminate Odor From Your Sneakers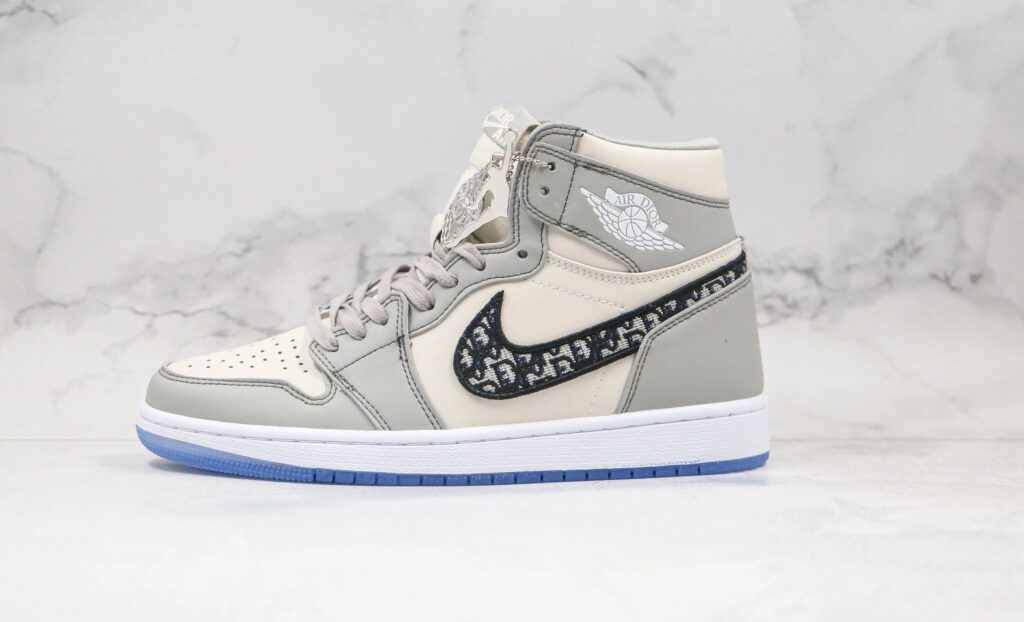 The temperatures have started rising considerably, but fashionistas are unwilling to ditch their all-time favorite sneakers. If you are one of them, you must have gone sockless while keeping Dior x Air Jordan 1 intact. But the ditching issues have brought forth extremely dreadful trouble – the stinking and smelly feet.
The odor comes from the bacteria which grows on your feet and lives on them. It's hard to believe, but those bacteria produce until you clean the area. So if you are thinking about rocking sneakers, sliders, or flats without socks, you need to incorporate some hacks.
This post will provide you with some inexpensive hacks to eliminate all the offending odors from your feet. Read till the end and learn how to keep your feet fresh across all seasons.
Make Sure that You Wash Your Feet Thoroughly
Bacteria that are born on your feet keep on multiplying very rapidly. So it would be best if you washed your feet thoroughly while taking a shower. Also, remember to wash your feet every time you step out of your house and return.
Smelly feet can be embarrassing in public places. So it would be best if you scrubbed the soles of your feet after slathering them with soap. Also, don't forget to clean in between the toes. After some time, rinse the soap and wipe it with a towel or pat it dry.
Once your feet have entirely dried up, feel free to slide into your favorite Dior x Air Jordan 1. If you are in a hurry, you can also try drying up your feet with your hairdryer.
You Can Apply Foot Powder
Applying the powder to your feet will keep them dry, no matter how much you sweat. Irrespective of the weather outside, foot powders can keep your feet free from any odor. Thus it will help your feet to remain dry throughout the day.
Never Repeat the Same Shoes for Two Consecutive Days
We know that you love sliding your feet in your adorable sneakers and rocking your everyday look. But wearing the same shoes for two consecutive days will make your feet stink. It is because the inner soles of your shoes are not completely dry from the sweat of the previous day.
So make sure you have alternatives in your wardrobe and rotate them every day whenever you step out.
Keep a Bag of Baking Soda and Coffee Filter Within Your Shoes
Baking soda is considered the powerhouse for reducing the constant smell of your shoes. You can take a new coffee filter and fill it with baking soda. Secure the end with a rubber band or tape and let it rest at the end of your shoes.
After waking up in the morning, you will notice how magnificently the combined solution has deodorized your Dior x Air Jordan 1.
To Conclude
The best way to avoid all kinds of odor and smelly feet is by adequately maintaining your shoes. Also, with the temperature rising every day, make sure you keep proper hygiene.
About The Author