Using MLS data to negotiate on price and home features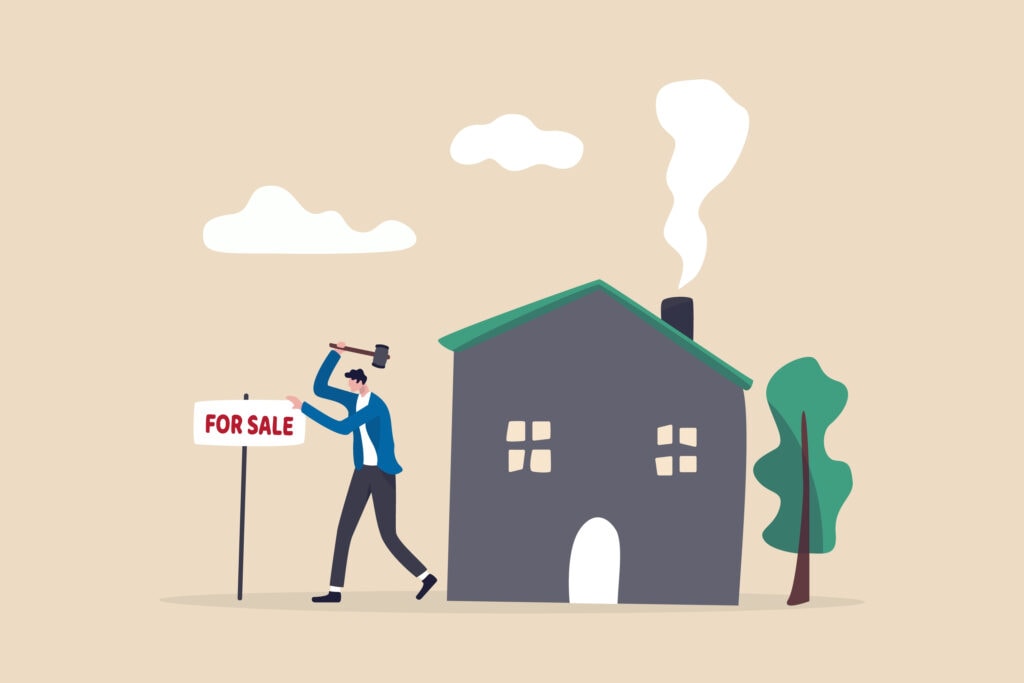 The MLS offers a wealth of data on property listing details and sales. Savvy homebuyers' MLS system intelligence to their advantage prices, contingencies, features, and more.  The MLS documents a listing's full history including the original list price when it first came on the market. Checking this data reveals if and how much the seller has reduced ask over time due to lack of buyer interest. Significant price drops suggest room to negotiate.
Listings with lengthy cumulative on the MLS indicate waning buyer demand. Use this as justification to counter under list price, arguing the data proves the home is overpriced for the area's market.
Reference comparable sales
Your agent can pull comparable sales reports from the MLS documenting recent sale prices for homes similar to the listing in size, age, and location. Hard sales data substantiates bargaining for a lower price if it comparable the list price.
Calculate list to sales price ratios
Analyze what percentage under list price comparable homes ultimately sold for in the MLS. If similar properties consistently sold for 5% under the list, cite this pattern as a rationale for why the seller should accept a 5% reduction.
Lacklustre showing traffic recorded in the MLS could suggest weaker buyer interest. Point this out to justify a price reduction to spark more activity. If the all listings real estate already reduced its price once, use this history to press casting prior cuts as inadequate to meet the market.
Carefully compare and finishes the home includes against the seller's original listing remarks. Negotiate to have any exclusion like appliances not conveyed as promised added back into the deal. Just because sellers invested in renovations or upgrades necessarily mean you should overpay for them. Gauge if upgrades like a new pool or bathroom exceed typical area home values using MLS data. Here are some additional tips for using MLS data when negotiating a home purchase:
Review the full listing history in the MLS for the home previously sold cheaper in the recent past, giving you evidence to counter the list price.

Check if the property sat on the market unsold for many months in the past, demonstrating previous poor demand you can argue still applies.

Verify any half-truths about upgrades against permits and home history in the MLS to strengthen your stance.

For new construction, compare list prices against MLS sales of other units in the same development to flag pricing outliers.

Note MLS listing updates that corrected major errors like bedroom or bathroom counts reveal issues.

Check MLS data on local market inventory surges that could soften purchase power and negotiating leverage.

If the home was previously foreclosed, compare any claimed renovation scope and costs against MLS records before the foreclosure. 
With the right MLS research, buyers gain strong data points to negotiate smarter on price, property condition, included amenities, and more.
About The Author