Things to Ask an Architect: All You Need to Know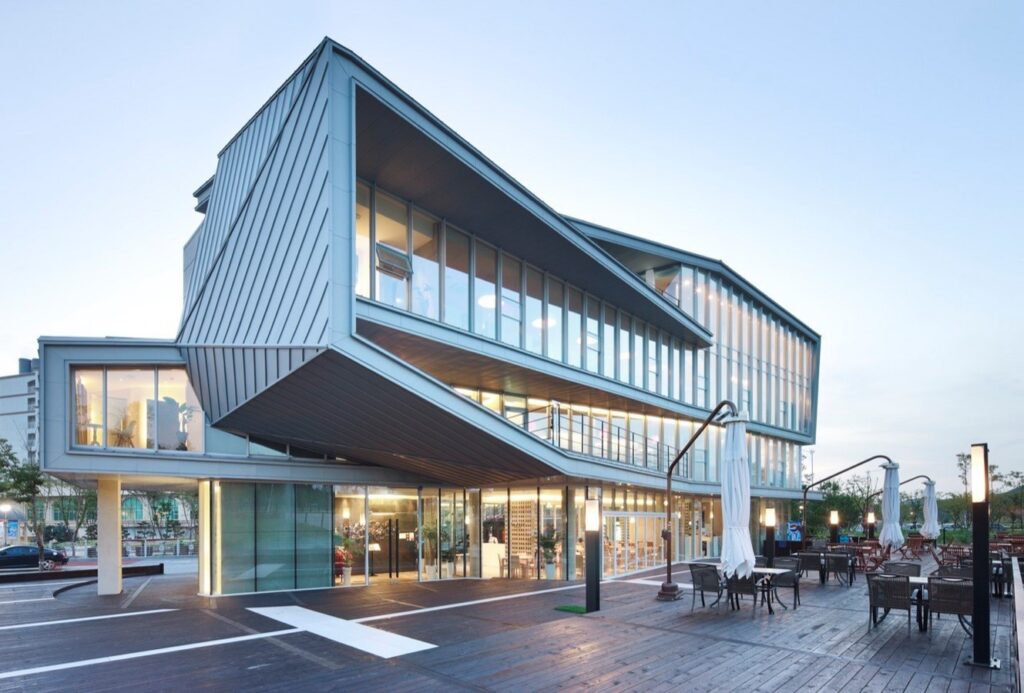 Choosing an architect for your commercial or home project isn't a cakewalk. The company or person you will be selecting would put in his/her brain into your project. They have to be a good listener, a problem solver, and also keep their budget in mind.
You need to ask them a few questions before hiring them. Whether you are hiring commercial architects Stendel Reich or any other in the Quebec area, you must ask all the relevant questions.
We have jotted down some relevant questions here. Care to look?
Let's get started!
What would be the challenges? How will they overcome it?
Architects will show you a fantastic portfolio and also references, but it does not reflect how they will approach your commercial project. When you interview them or make an appointment, ask them how they will overcome all the challenges.
Who will be designing the project?
There could be a team or a single entity. Ask them who will be responsible for the design.
Meet the person separately and share your vision. Good communication is essential in this line of work.
Once the architect has designed the project, they will let you know the quotation as well. Ask them to give you a ballpark figure of how much it would cost.
The payment also depends on how much they are involved in the project.
Will you be giving 3 dimensional drawings?
A professional architect will be able to give you a 3D image. It can be rotated and also viewed from different angles.
If these are lacking, please head to the next architect. This is quite basic! You must hire someone who embraces new technology.
What are the project management services you will be providing?
Will they help you hire a contractor? They should also be able to make all kinds of design adjustments.
Ask them about the project management services they provide. Everything should be clear.
Summing up
This quick post was just a sneak peek of what you must ask the prospective architect. These are just basic questions! You can add some more questions to the list. You're the consumer, so it is your duty and right to ask as many questions as you have before putting all the eggs in one basket.
Make sure you choose the best architect for your commercial project!
About The Author