4 Recommended Museum Tours in Solo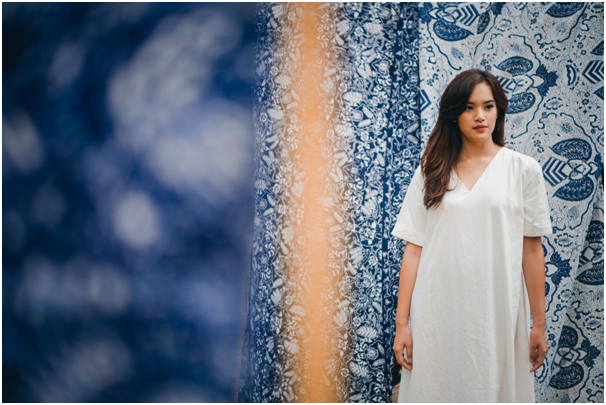 Solo is one of the cities in Central Java which is dubbed as the city of culture. This city has the official name Surakarta which tourists widely know. It is known as the city of culture, as evidenced by the many historical relics stored in the city's museums.
Solo is an international gateway for foreign tourists and can be accessed directly from Singapore and Kuala Lumpur. Besides having a strong historical background, don't forget the natural beauty that is in this city. If the holidays have arrived, you can come to Surakarta to simply add to your historical knowledge.
The following is a review of museum tours in Solo that should be a list of visits when vacationing there.
1. Danar Hadi Batik Museum
One of the interesting museum tours in Solo to visit is the Danar Hadi Museum. Built by a batik company from Solo, PT. Batik Danar Hadi in 2008. The batik museum in Solo is no less historical than the Pekalongan batik museum. If you visit this place, you can see various collections of batik from every era as well as learn about its history.
Here you can participate in making batik and know the philosophy of the types of batik that exist. You can feel the combination of Cultural Heritage and batik house when you enter this place. The design of this museum is European colonial style with 11 rooms in it. Each room is divided to display local and international batik collections. Examples of batik collections here are palace batik, farmer's batik, Danar Hadi batik, Chinese batik, Dutch batik, etc.
For those who want to learn batik, you can enter the workshop room. This room is specifically reserved for the process of making batik directly. The products are also sold in the shopping center there so that you can buy them as souvenirs.
2. Nusantara Kris Museum
The museum stores various types of kris of various ages and shapes are located in the Sriwedari area. The Nusantara Kris Museum was built in 2014 and then inaugurated in 2017. There are more than 300 kris collections here, but only 240 are on display.
This place has four floors with a building equipped with escalators for visitors. This museum building has a modern design. Of all the existing collections, around 240 kris and spears are on display, while the rest will be displayed in rotation every three months.
Each kris on display has its philosophy, so it is not an arbitrary object. Javanese people respect their ancestors and their relics. There are also several objects with historical elements such as gamelan and also traditional clothes. The collection of kris in this museum comes from various regions, not only the island of Java, and there are other areas such as Bali, Riau, Sulawesi, and even from abroad, namely the Philippines.
Apart from various regions, many institutions and phenomenal figures give their kris to be displayed here. Nusantara Kris Museum is open from 09.00 – 15.00 on weekdays and 09.00 – 13.00 on weekends. The entrance fee for this museum is around Rp. 7,500 for the public.
3. National Press Monument
The monument, which was built in 1918 by the command of Mangkunegara VII, was used as a meeting room. If you want to have a job as a journalist, you can see the history of newspaper media travel. This place is the only news broadcasting monument in Indonesia. The hallmark of the design of the National Press monument is the building which has a shape like the Borobudur temple.
Inside the museum, there are many archived photos of newspapers from ancient times, starting from handwriting to finally being made by typing. In addition, we can also see the cameras and print media used by journalists at that time.
4. UNS Museum Museum
The UNS Museum is located in the UNS Kentingan campus building. If we visit it, there is a lot of information and history to be obtained. Lots of photos of the campus from its inception and historical items it has.
Inside the UNS Museum there are also awards, trophies, and ancient sports equipment. UNS itself is a combination of 15 universities founded in the 1950s and finally merged into one in 1976. This museum was established to be a reference and information center for researchers, students, and the public. Visitors to this museum are open to anyone free of charge.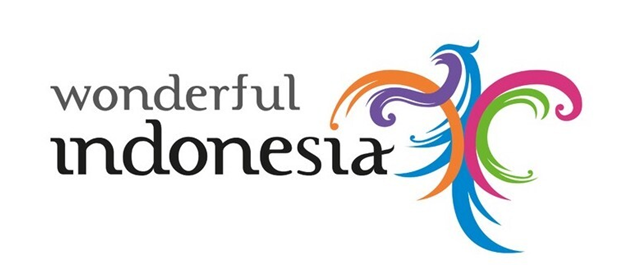 Those are the recommendations for museum tours in Solo with a thick historical bandage. Don't forget that you must stop by one of these museums when visiting Solo to get a different holiday impression. Planning to visit Solo soon? Find out more about Solo and Indonesia by visiting Wonderful Indonesia.
About The Author